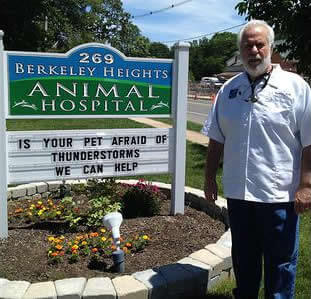 Dr. Franklin Marmur
Dr. Franklin Marmur grew up in NJ and has lived here all his life. He graduated from the University of Missouri College of Veterinary Medicine in 1970. He has been practicing veterinary medicine in Berkeley Heights for 44 years.
Dr. Marmur has many clients that travel near and far for their pet's veterinary care. When he is not working, he enjoys spending time with his wife, Rose, and son, David. Dr. Marmur also has a daughter and three grandchildren that live in Arizona.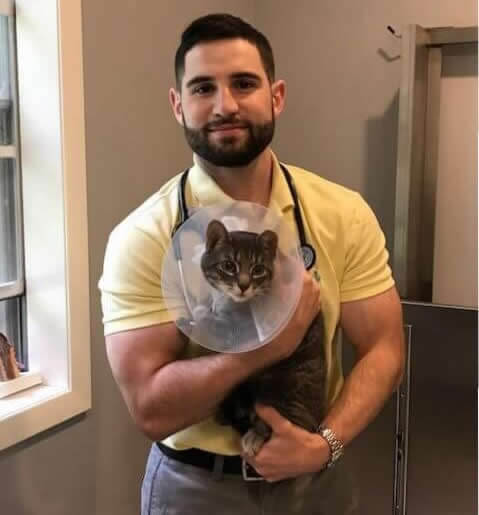 Dr. Kyle Horn
Dr. Kyle Horn has been with us at Berkeley Heights Animal Hospital since June of 2017. He received his undergraduate degree (Bachelor of Science) in Animal Science at Cornell University and received his graduate degree (Veterinary Medicine) at University of Pennsylvania. Dr. Horn's veterinary interests are soft tissue surgery and radiology. When Dr. Horn is not working, he enjoys hanging out with his girlfriend and two cats, weight training, and going fishing and hunting.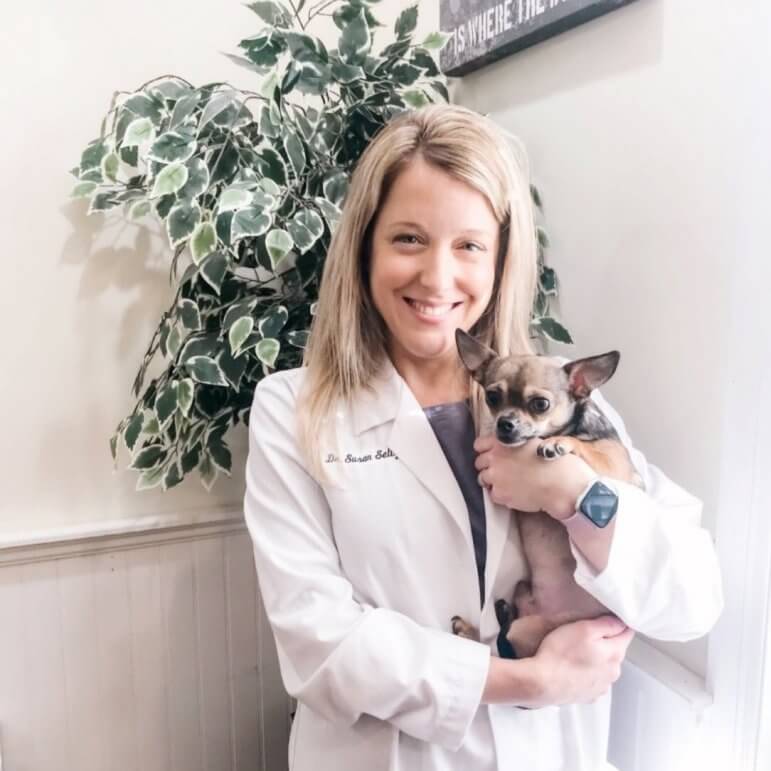 Dr. Susan Seltzer
Dr. Susan Seltzer is excited to start the New Year 2020 with Berkeley Heights Animal Hospital. She is a New Jersey native who graduated from Tuskegee University School of Veterinary Medicine in 2005. Dr. Seltzer's favorite things in veterinary medicine are surgery, dentistry, and seeing puppies and kittens. When she is not at work, she enjoys reading, traveling, and doing ballet. She lives in Hunterdon County with her husband, two children, and her dog and cat.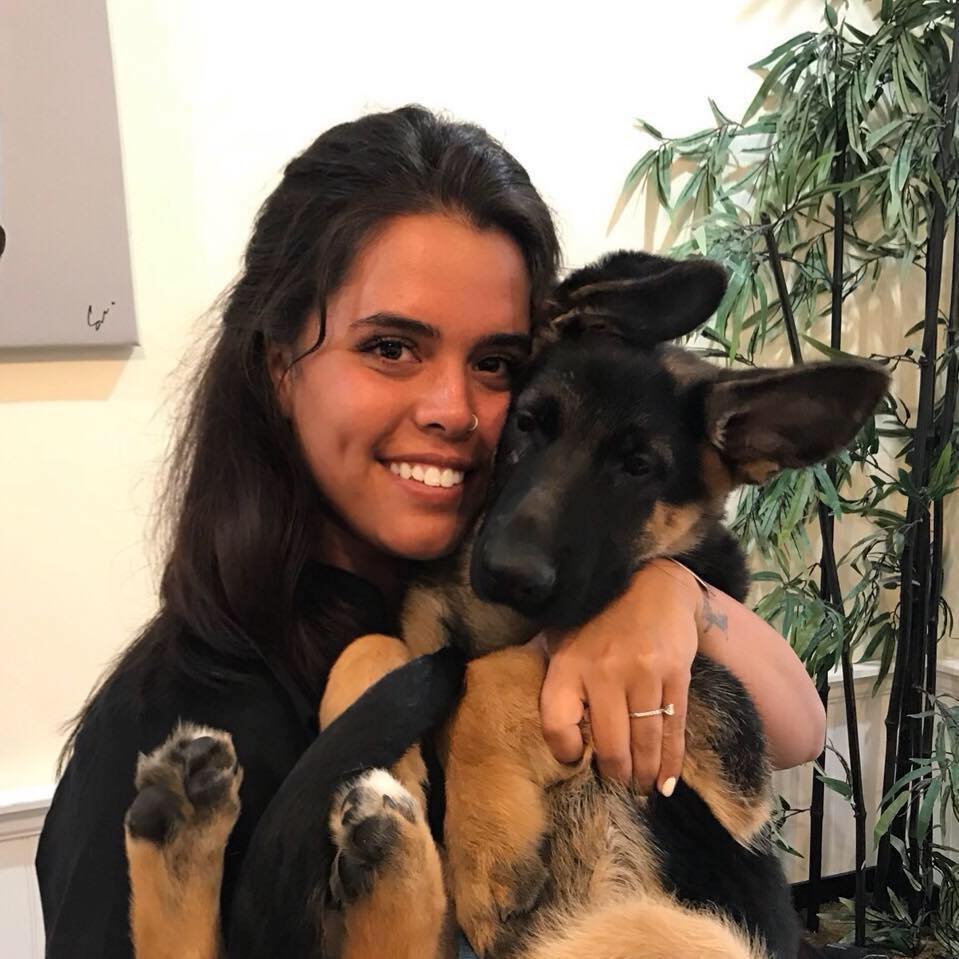 Erin S.
Erin is our Office Manager at Berkeley Heights Animal Hospital, having spent five years as one of our Veterinary Technicians. She still enjoys being a technician whenever she has the chance to.
Erin oversees our office and is passionate about making sure every client of ours is having a positive experience. Her favorite part about being on our team is phlebotomy, monitoring surgery, and helping stressed pets have a positive experience each time they come into our office. When she is not working, Erin enjoys spending time with her husband, their son, Nolan, their two dogs, Mabel and Ralphie, and their two cats, Norman and Walter.
Shanon C.
Shanon C. is our senior technician and dental hygienist. She has been working with Dr. Marmur for 18 years. Shanon enjoys educating pet parents and working with our patients. She specializes in working with our more "difficult" cat patients so they feel more comfortable. When Shanon is not at work, she enjoys spending time with her boyfriend and their cat, Kai. They like to go hiking and camping and traveling around the US. And yes, they bring their cat!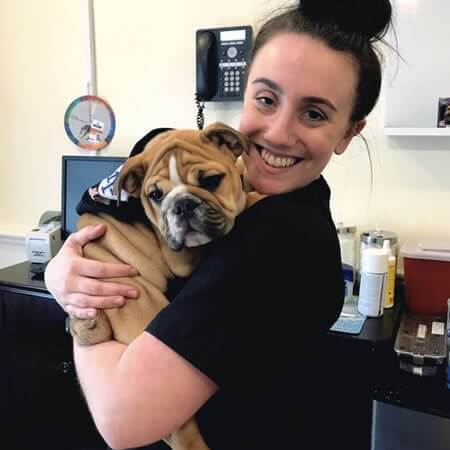 Meghan C.
Meghan C., our newest addition to Berkeley Heights Animal Hospital, has joined us as a Veterinary Assistant. She attended Middlesex County College and received an AA in Psychology. She then attended Kean University and received her BA in Psychology and English. She is now working towards her master's at Rutgers University in social work. Meghan has always had a love for animals. At home, she has three Labradors—Lilly, Haylie, and Licorice—and four cats: Sloane, Mocha, Valentine, and Teddy.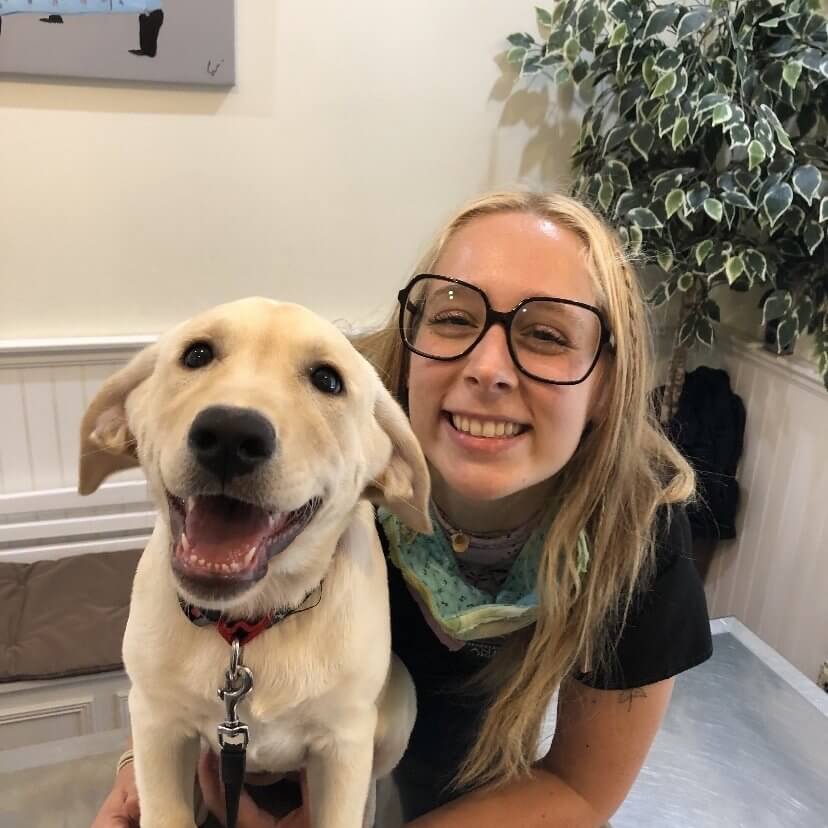 Sarah
Sarah is one of our technicians and has been working with animals for 6 years but has loved all animals her whole life. After previously graduating art school at Rutgers University, she is now thrilled to be here at Berkeley Heights Animal Hospital helping clients and their wonderful pets. When Sarah is not at work, she enjoys roller-skating, listening to The Beatles, making music videos, and playing Dance, Dance Revolution.