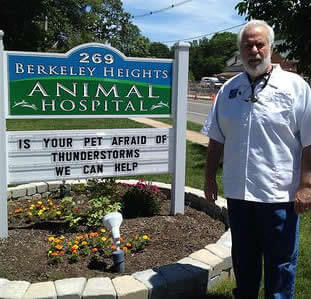 Dr. Franklin Marmur
Dr. Franklin Marmur grew up in NJ and has lived here all his life. He graduated from the University of Missouri College of Veterinary Medicine in 1970. He has been practicing veterinary medicine in Berkeley Heights for 44 years.
Dr. Marmur has many clients that travel near and far for their pet's veterinary care. When he is not working, he enjoys spending time with his wife, Rose, and son, David. Dr. Marmur also has a daughter and three grandchildren that live in Arizona.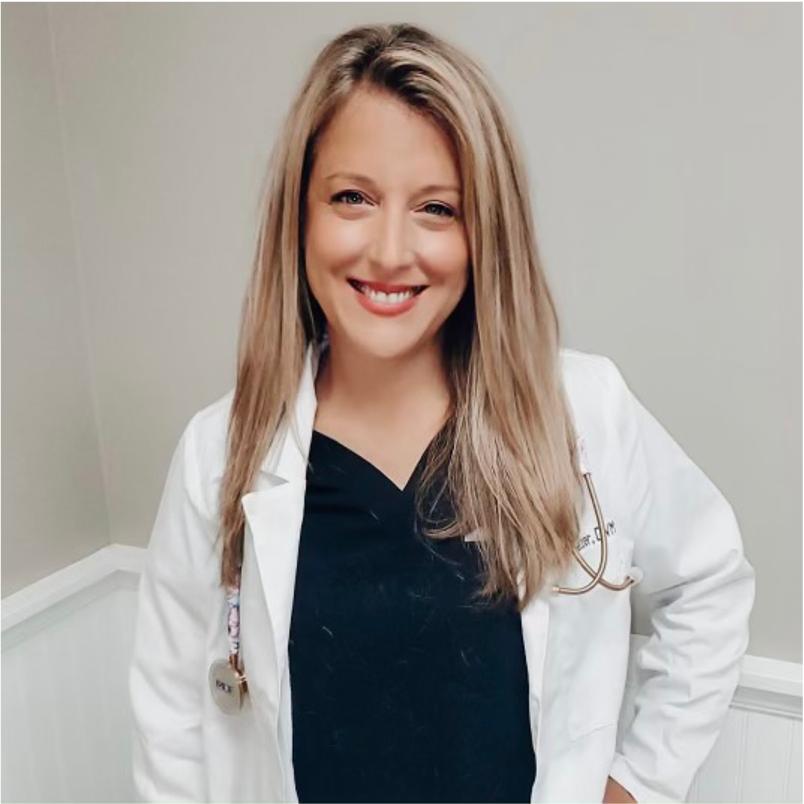 Dr. Susan Seltzer
A native Jersey girl, Dr. Seltzer treats all her patients like they were her own pets. She doesn't play favorites and loves all animals, from dogs and cats to chickens and guinea pigs! You'll often find Dr. Seltzer caring for puppies and kittens (one of her favorite things!) or performing soft tissue surgery and dental procedures here at the hospital.
Clients have said she is so kind and gentle that they wish they could take their children to her. Since she grew up in the area, she says working at Berkeley Heights Animal Hospital is like being a part of a caring family.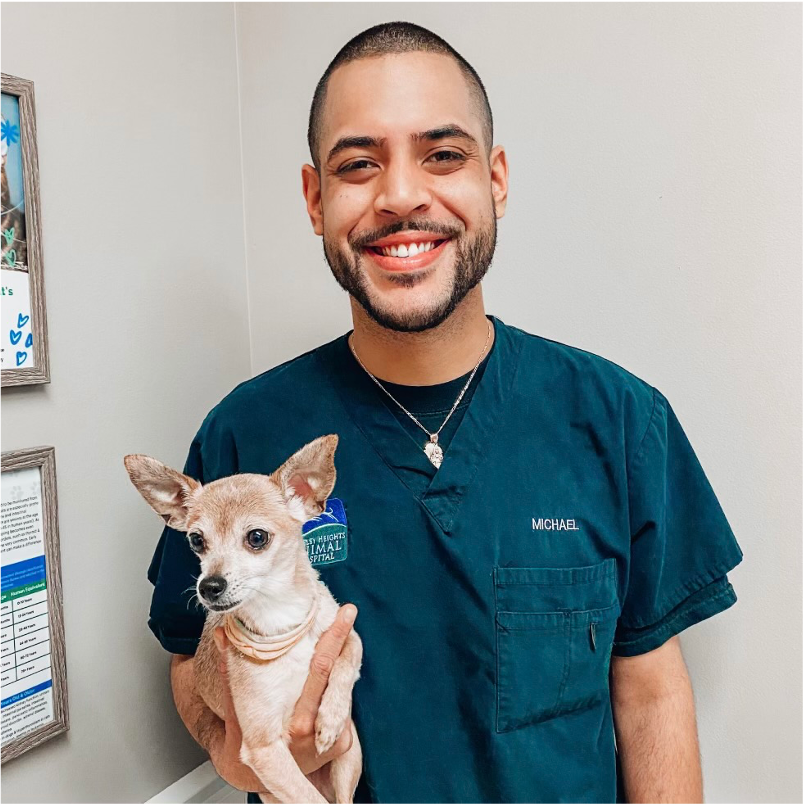 Michael P.
Michael has been a veterinary technician for 12 years, and he most enjoys working with small breed dogs, phlebotomy, and helping perform dental cleanings.
In Michael's free time, he loves to sing, spend time with his family, and spend time with his two chihuahuas, Ivy and Rowan.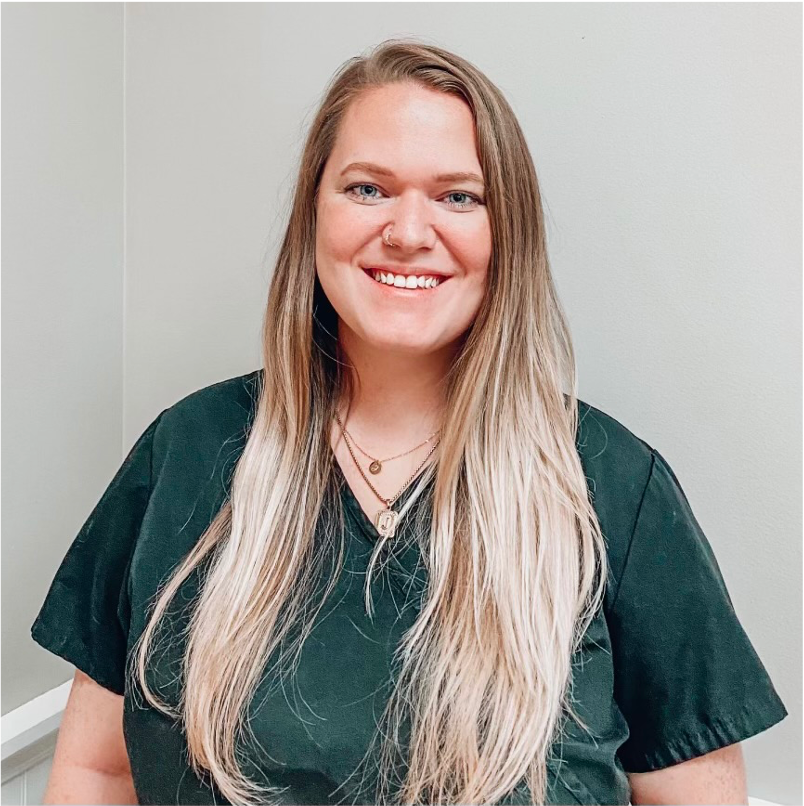 Jennifer O.
Jennifer is one of our Client Service Representatives. She just recently joined the veterinary field and is loving every minute of it. When Jennifer is not busy answering phones and making appointments, in her free time, she enjoys practicing her artwork, spending time with family, friends and especially loves spending time with her new puppy, Eden!